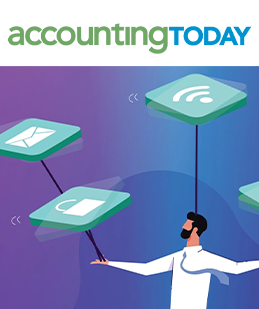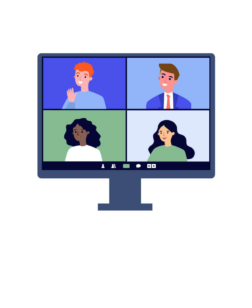 This is….
Your Advisory.
Your Way.
16 apps in 5 bundles, you choose the combination that best suits you and your firm
Watch Video
The top apps for accountants for 2023
CAS Technical Team
REQUEST AN
ONLINE DEMO
What is the Complete Advisory Solution?
CAS – The Complete Advisory Solution is a unique client advisory system, providing accountants and bookkeepers of all sizes with everything they need to deliver fully paid for client advisory services to their clients and prospects.
The CAS Whole of Client approach incorporates both sides of client advisory – both the personal and the business. If you are an experienced business adviser that wants to systemise what you do for more effective delivery of advisory OR someone who wants to get started by focusing on the personal affairs of your clients then CAS includes apps to enable you to do so.
Your Advisory…Your Way.
The Benefits enjoyed by firms include:
"CAS has enabled me to refocus my business towards advisory services, generating more profitable and rewarding work."
"CAS is a major factor in how we acquire new clients
and how we differentiate ourselves."
"CAS is great for helping us to stay close to clients
and for winning and onboarding clients."
"CAS has changed the way we talk to clients and prospects
and helped us train our people."
"If you want to get started with Advisory,
use CAS."
"We have looked at everything and CAS is simply the best
client advisory system by far."
"CAS has changed the way we talk and work with clients and really helped in training our people."
"CAS is a comprehensive and engaging advisory
system for CPAs and bookkeepers."